Health Discount Program: medical discount plans  Start free Quote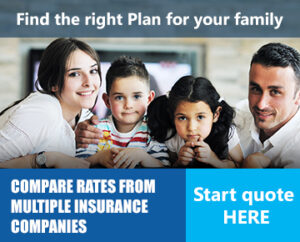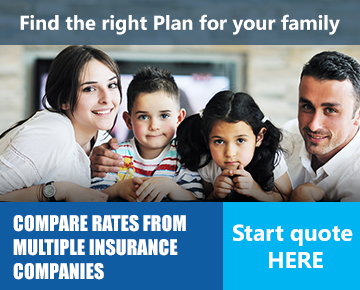 HDP is a bundle of non-insurance products that can be bought standalone or with another IHC product. Health Discount Program consists of two different plans: the Wellness Discount Plan starting at $19.99/month and the Health and Wellness Discount Plan starting at $24.99/month
The Wellness Discount Plan features:
• Prescription discounts
• Telemedicine.
• Alternative Health & Wellness.
The Health and Wellness Discount Plan includes discounts for the above as well. healthcare discount plan
• Counseling.
• Medical Bill Negotiation Services.
• Expert Medical Review.
• Healthcare Assistance.
• Durable Medical Supplies.
Prescription Discounts
Members have access to prescription drug savings that can be between 15% to 60% off the retail price of generic drugs and 10% to 25% off the retail price of brand name drugs at over 68,000 participating pharmacies nationwide.
Telemedicine.
DialCare is a modern, easy-to-use telemedicine solution for non-emergency illnesses and general care. Members and their families have direct access to state-licensed and fully credentialed doctors, via phone or video consultations, to receive treatment and advice for common ailments, including colds, the flu, rashes, and more. All for a $0 consult fee.
Alternative Health & Wellness.
Members save 25% on services from more than 70,000 participating specialty healthcare providers nationwide with the ChooseHealthy ® program and can choose from over 9,000 participating fitness centers and YMCAs with the Active & Fit Direct ™ program. Specialty healthcare providers include chiropractors, acupuncturists, massage therapists, registered dietitians, physical/occupational therapists, and podiatrists.
Expert Medical Review.
PinnacleCare members will receive a confirmation on diagnoses, expert second opinions, appointments with top specialists, guidance on appropriate treatment options, and access to dedicated advisors for help with anxiety, stress, and other mental health issues.
Counseling Program.
As a member, you and your eligible dependents have access to My Personal Counselor, a confidential assessment, telephonic counseling, and referral service. Three one-half hour counseling sessions are available per household each year. Your counselor will help you identify problems and assist in working through them. The counselor can also determine the best alternatives and, if necessary, make appropriate referrals to other professionals that specialize in your area of concern.
This Health Discount Program service offers help in the following areas.
Marital and Family.
Alcohol and Other Drug Dependency.
Stress and Anxiety Related Issues.
Grief.
Emotional Problems.
Healthcare Assistants.
Health Advocate offers a range of comprehensive services to help members with clinical and administrative issues involving their medical, hospital, dental, pharmacy, and other healthcare needs– saving members time and worry.
How Health Advocate Helps:
Find the best doctors, hospitals, dentists, and schedule appointments with providers.
Answer questions about test results, treatments, and medications.
Please note that this service is unlimited and there is no charge when a member calls for assistance.
Medical Bill Negotiation Service.
The Health Advocate Medical Bill Saver service gives members access to skilled negotiators who can help lower their out-of.
pocket costs on medical bills not covered by insurance. Members could save hundreds – even thousands – of dollars, and while Health Advocate does not guarantee a specific level of savings, on average, members see discounts of 25% -50%.
Disclosures: THIS PLAN IS NOT INSURANCE and is not intended to replace health insurance. This Health Discount Program plan does not meet the minimum creditable coverage requirements under M.G.L. c. 111M and 956 CMR 5.00. This plan is not a Qualified Health Plan under the Affordable Care Act. This is not a Medicare prescription drug plan. The range of discounts will vary depending on the type of provider and service.
The plan does not pay providers directly. Plan members must pay for all services but will receive a discount from participating providers. The list of participating providers is at www.IHC.solutionssimplified.com. A written list of participating providers is available upon request. You may cancel within the first 30 days after the effective date or receipt of memberships.