Independent Agent-BLAKE INSURANCE GROUP LLC
Become independent Insurance agent broker consultant
Email Your Resume blake@blakeinsurancegroup.com
Be your own boss , become an independent Insurance agent consultant
we are looking for individuals who are not afraid of growing, because we see plenty of growth. You make generous commission and residual every month.
Are you
a licensed agent
? We see our career at the Blake Insurance Group as an opportunity to develop our potential. We are a local team that finds ways to overcome complex risks. What we do makes new ideas into reality and moves our client's world forward.
Do you often have ideas on how to improve the status quo? Can you take different opinions into account when deciding? Are you ready to see things? Can you give your best, even if nobody is watching?
Join our team of experienced insurance professionals and be your own boss
Choose your specialty, property, casualty or life and health, Plenty of oppurtunity to grow
We provide you all the tools to be successful.We are hiring agents that are new to the industry, as well as seasoned agents that need quality leads and better commission
We are a leading life, Health property and casualty agents for reputable insurance companies. Our company is incorporated in AZ. Our insurance and reinsurance companies offer property, casualty, professional and speciality insurance products to industrial, commercial and professional firms, insurance companies and other companies statewide. with offices in Tucson and
Scottsdale AZ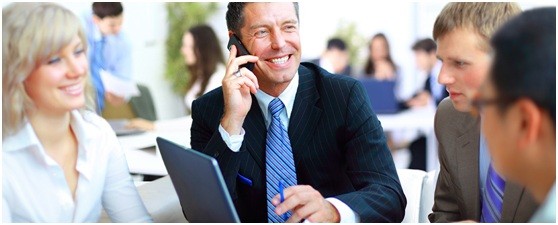 Our culture is summarized in our commitments: Make it better – Collaborate – Accountable – Do what is right – Be future-focused. Our commitments reflect the way we work with ourselves and our customers every day. We want to maintain an entrepreneurial spirit. We expect our teams to be down-to-earth and good listeners, to build relationships with integrity. We are committed to delivering, going the extra mile and be ethical. We know what matters.
At the Blake Insurance Group, we are looking for ways to make a difference. One of our greatest efforts is to offer high-quality products at competitive rates which create a Nationwide solid baseline in our various insurance segments.
Blake Insurance offers three emerging talent programs in your early career, to students and those who have recently graduated from university. Learn more about our Early Career Opportunities.
Kindly research for yourself and contact us to see if we're a good fit
JOIN US TODAY AND MAKE THINGS HAPPEN!!IF YOU ARE SOMEONE WHO IS READY TO TAKE THE NEXT STEP TO TRUE SUCCESS CONTACT MY OFFICE TO SEE IF WE ARE A GOOD FIT.
I'LL SEND YOU PROOF OF OUR DOMINANCE IN THE LOCAL SEARCH. PLEASE DO YOUR LITTLE RESEARCH BEFORE CONTACTING US