Cancel Geico Car Insurance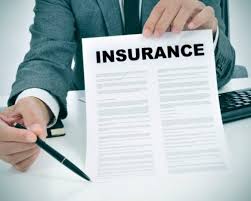 You can cancel your auto insurance provided by Geico (or any other auto insurance company)  Progressive State Farm, Liberty, Nationwide any time you want.
Start comparing rates online 2 to 4 weeks before the renewal date for your Progressive policy. Depending on the laws where you live, you should receive a renewal notice about a month before it's due. Check your Progressive policy regarding cancellation fees.
Let us compare rates and products with several competitors.
(Free No Obligation Quotes No B/S calls or Spam emails)
Depending on the laws in your area and the type of policy you have, you may need to pay a cancellation fee to end your policy before the renewal date. If there is a fee, it is often 10% of your outstanding premium
If you want to cancel your policy, GEICO makes it easy with no cancellation fee. Just follow the steps below:
Call (800) 841-1587 to speak with a friendly, licensed agent. If prompted to speak to the Interactive Voice Response (IVR), say "cancel insurance policy" and then "auto." You may be asked to say your GEICO policy number, so please have that ready.
It's important to know that Geico offers pro-rated cancellation refunds, but there are additional cancellation fees outlined within your policy that vary by state.
Pro-rated refunds are when a car insurance company gives you your money back if you cancel your policy in between billing cycles
Compare Auto insurance Rates online now
To cancel other auto insurance policy                                  Policy Cancellation Letter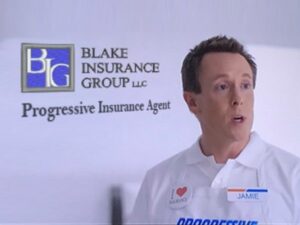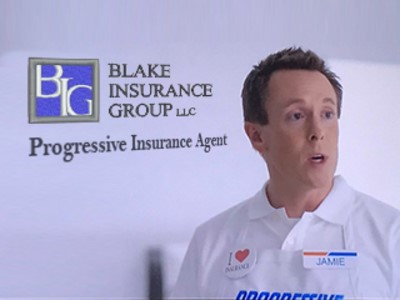 send a Written Request Signing a cancellation request seals the deal when it comes to cancelling car insurance. It's as easy as writing or typing out the date, your name, policy number, and request cancellation on the date you are planning on switching insurance carriers.
We've got you covered. Just open and complete the Cancel Previous Insurance Letter, fill in your information, and submit print and send it to your previous insurer. It is your responsibility to follow up and make sure they received your letter before your policy lapse.
After your prior insurance company receives the request, they will process any refund that may be owed to you *.
* Some companies may deduct an early cancellation penalty; review your policy paperwork to see if this applies to you.
Choose new insurance coverage for your car. In the U.S., every state has an insurance requirement for motor vehicles, and you may be required by law to prove you have a new insurer in place when you cancel your Progressive policy. Shop around and find a new policy that suits your needs and your budget we can find the best coverage in Alaska, Arizona, California, Colorado, Connecticut, Delaware, Florida, Georgia, Hawaii, Idaho, Illinois, Indiana, Iowa, Kansas, Kentucky, Maine, Massachusetts, Michigan, Minnesota, Mississippi, Missouri, Montana, Nebraska, Nevada, New Jersey, New York, North Carolina, North Dakota, Ohio, Oklahoma, Oregon, Pennsylvania, Rhode Island, South Carolina, South Dakota, Tennessee, Texas, Utah, Vermont, Virginia, West Virginia, Wisconsin, and Wyoming
The whole experience starts with a simple conversation. Your agent gets to know you and then recommends the right coverage for your needs
Are you happy with your insurance carrier but not your insurance agent? It is easy to switch insurance agents without affecting your current insurance policy.
Some people stick with a bad insurance agent because they like their insurance rate with their current
Did you purchase your Progressive Policy online and all of a sudden you need help that requires your local progressive agents to assist answer questions, were here to can help
As you move through life– to a new apartment, house, a bigger family, a new boat, or motorcycle– your agent will always be there along the way.
Click and fill out the form to give us authority to be your local agent
Once you know your moving date and new address, notify us or your insurance company. If you need to move suddenly, that's okay– just let us or your insurance company know as soon as possible so you'll never be without coverage
When do I notify my insurance company about my move?
Once you know your moving date and new address, notify us or your insurance company. If you need to move suddenly, that's okay– just let us or your insurance company know as soon as possible so you'll never be without coverage.
As Progressive agents, we're all about innovative ways to make your insurance experience better. That means offering a variety of insurance choices to help you stay protected no matter where you're at in life, as well as expert guidance and savings on all your insurance needs.
When you join Progressive, you get these benefits and many more. It's all part of the reason why 4 out of 5 customers recommend Progressive. *.
Contact Your Local Agent Today.
local progressive insurance agent.