cheap pet insurance arizona
With pet insurance, you can visit any general, specialist, or emergency veterinarian.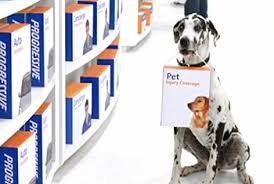 In fact, you can visit any licensed vet across the United States or around the globe. So even if your dog or cat becomes sick or injured while on vacation your pet insurance policy will have you covered.
Protecting your dog or cat is more important now than ever. Veterinary fees increased 85% between January 2002 and December 2014, according to the Bureau of Labor & Statistics. Over the same time period, the overall consumer price index (CPI) rose just 31%. At this rate, veterinary fees will double every 13 years. That's faster than our salaries can catch up. That's why savvy pet parents are turning to pet insurance