progressive insurance agent near me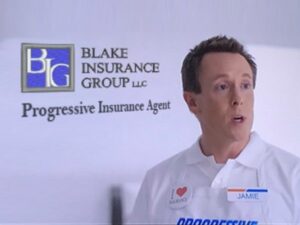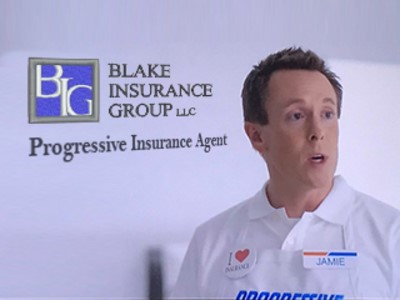 What progressive insurance agent near me will do for you
(Free No Obligation Quotes No B/S calls or Spam emails)
Trust your agent to protect anything you need Progressive Agents don't just insure cars, they provide a complete insurance experience. No matter what your needs are or where you're at in life, they can provide customized policies and personal service.
Searching for a Progressive Insurance Agent Near you?
Your local progressive agent can help you stay protected in even more ways. Whether you're starting a business, growing your family, increasing your financial assets, or something else, your agent will always be there with insurance options that keep up with your needs. Our agents also offer insurance options such as business, commercial, life, health, umbrella, classic car, and more.

Progressive insurance products are also sold through local independent agencies, like Blake Insurance group LLC covering major cities in Arizona Tucson, Oro Valley, Phoenix, Chandler, Mesa, Scottsdale, Peoria, Yuma, Surprise, Ajo, Amado, Arizona City, Avra Valley, Casa Grande, Douglas, Marana, Green Valley, Globe Oracle, Tubac, Vail
Progressive independent agents are not only extremely knowledgeable regarding Progressive products, but they also live in your area which means they know what insurance products are important in your area. Progressive independent agents can recommend repair shops, neighborhoods, and may even a place for lunch.
Progressive independent agents offer the same stellar products and customer service that traditional Progressive policyholders are accustomed to, but with a local feel. Progressive independent agents are also authorized to provide the same great discounts and programs like:
• Advance Quote Discount
• Multi-Policy Discount
• Accident Forgiveness
• Safe Driver Discount
• Good Student Discount
• Homeowner's Discount
• Minor Child Discount
• Paperless Discount
A Progressive independent agent, like Blake insurance Group Your independent progressive insurance agency, can compare rates of other insurance companies to help save you money on your insurance needs. If you are interested in trying any of Progressive's exclusive programs, like Snapshot ® by Progressive, talk to your Progressive independent agent today.
Rest assured that Progressive independent agents operate with the same Progressive values, so you are working with an agent who is truly there to assist you with your insurance needs in a Fair, Fast and Better manner. Talk to your Progressive independent agent today to get a quote, add a product to an existing policy, or just to say hi.
For customer service or to make a payment
Please contact your Progressive agent directly for knowledgeable advice and personal service. Log in to manage your policy online, get your agent's phone number, make a payment, and access other policy information. To make a payment or hear your payment schedule over the phone, please call:
• 520-402-6002.
They protect business-owned cars, trucks, and vans from liability and physical damage as the most popular commercial auto insurer. Due to the fact that commercial vehicles typically face greater risks than personal vehicles, they require their own insurance policy. Business owners insurance, also known as BOP insurance, is another product that Progressive offers. It is a policy that provides coverage for both property and liability in a single package. It is well-liked by contractors, restaurants, wholesalers, retail stores, and other small and medium-sized businesses
Through their local agents, Progressive is committed to providing insurance tailored to your requirements. Allow one of their agents to provide you with individualized policy options for your car, boat, motorcycle, RV, or ATV. They provide superior customer service in addition to a wide range of products and coverages. Whatever kind of claim you have, their objective is to ensure that everything runs smoothly