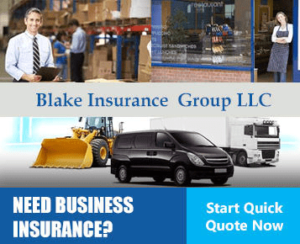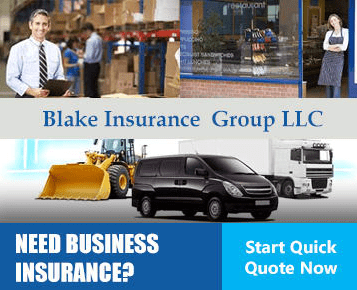 At Blake Insurance Group LLC we represent many A+ carriers which help us find you the best available rate for your business
Business insurance isn't a specific coverage. It's a term used to describe one or more individual coverage that protect small businesses. The range of protection depends on the specific coverage's a business carries. For example, "business insurance" can refer to single coverage, such as general liability, but it can also include many more
Cheap Commercial insurance Arizona
As the name suggests, commercial insurance protects businesses, including business owners and their employees. Because every business is different, there is no one-size-fits-all insurance policy for small business owners
Get a quote for the type of business insurance that's right for you, including … Whether you're a small business just getting started or just looking for better coverage for your Business insurance Tucson AZ. coverage that protects your small business from financial damages that can result from accidents, property damage, professional errors
General Business Liability insurance Arizona
General liability insurance (GL), often referred to as business liability insurance is coverage that can protect you from a variety of claims including bodily injury, property damage, personal injury, and others that can arise from your business operations.
Commercial general liability insurance helps protect your business and employees from the risk of lawsuits involving:
• Bodily injury
• Property damage
• Libel.
• Slander.
Cheap Commercial vehicle insurance Arizona.