average health insurance cost per month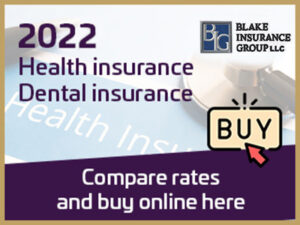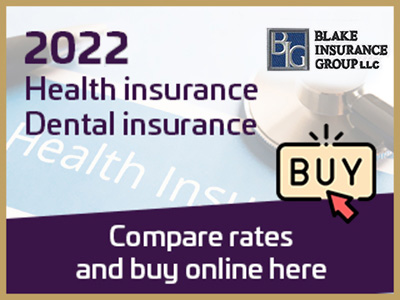 The average national monthly health insurance cost for one person on a benchmark plan is around $465, or $199 with a subsidy. Monthly premiums for ACA Marketplace plans vary by state and can be reduced by subsidies. $1,152 or $399 with the subsidy for a family
When choosing a plan, it's a good idea to think about your total health care costs, not just the bill (the "premium") you pay to your insurance company every month.
Other amounts, sometimes called "out-of-pocket" costs, have a big impact on your total spending on health care– sometimes more than the premium itself.
Deductible and out-of-pocket costs
• Deductible: How much you have to spend for covered health services before your insurance company pays anything (except free preventive services).
• Co-payments and coinsurance: Payments you make each time you get a medical service after reaching your deductible.
• Out-of-pocket maximum: The most you have to spend for covered services in a year. After you reach this amount, the insurance company pays 100% for covered services.
As a result of the Affordable Care Act (ACA), people can purchase individual health insurance through a government exchange or marketplace (commonly referred to as ACA plans), or they can buy health insurance from private insurers.
For a particular health insurance plan, the cost of coverage is determined by a limited set of factors, which have been set by law. States can limit the degree to which these factors impact your rates– for instance, some states like California and New York don't allow the cost of health insurance to differ based on tobacco use.
• Age: The health care cost per person covered by a policy will be set according to their age, with rates increasing as the individual gets older. Children up to the age of 14 will cost a flat rate to add to a health plan, but premiums typically increase annually beginning at age 15.
• Where you live: Health insurance companies determine the set of policies offered and the cost of coverage based on the state and county you live in. So a resident of Miami-Dade County in Florida, for instance, may pay cheaper rates for the same policy than a resident of Jackson County.
• Smoking/tobacco use: If you smoke, you can pay up to 50% higher rates for health insurance, though the maximum increase is determined by the state.
• Number of people insured: The total cost of a health plan is set according to the number of people covered by it, as well as each person's age and tobacco use. For example, a family of three, with two adults and a child, would pay a much higher monthly health insurance premium than an individual.
Start comparing plans in these states: Alaska, Arizona, California, Colorado, Connecticut, Delaware, Florida, Georgia, Hawaii, Idaho, Illinois, Indiana, Iowa, Kansas, Kentucky, Maine, Massachusetts, Michigan, Minnesota, Mississippi, Missouri, Montana, Nebraska, Nevada, New Jersey, New York, North Carolina, North Dakota, Ohio, Oklahoma, Oregon, Pennsylvania, Rhode Island, South Carolina, South Dakota, Tennessee, Texas, Utah, Vermont, Virginia, West Virginia, Wisconsin, and Wyoming