Arizona home insurance
Home insurance is a must-have protection for Arizona homeowners, but it often costs Hundreds of dollars per year. However, savvy shoppers can shave quite a bit off the average rate by focusing their search on the best homeowners insurance Arizona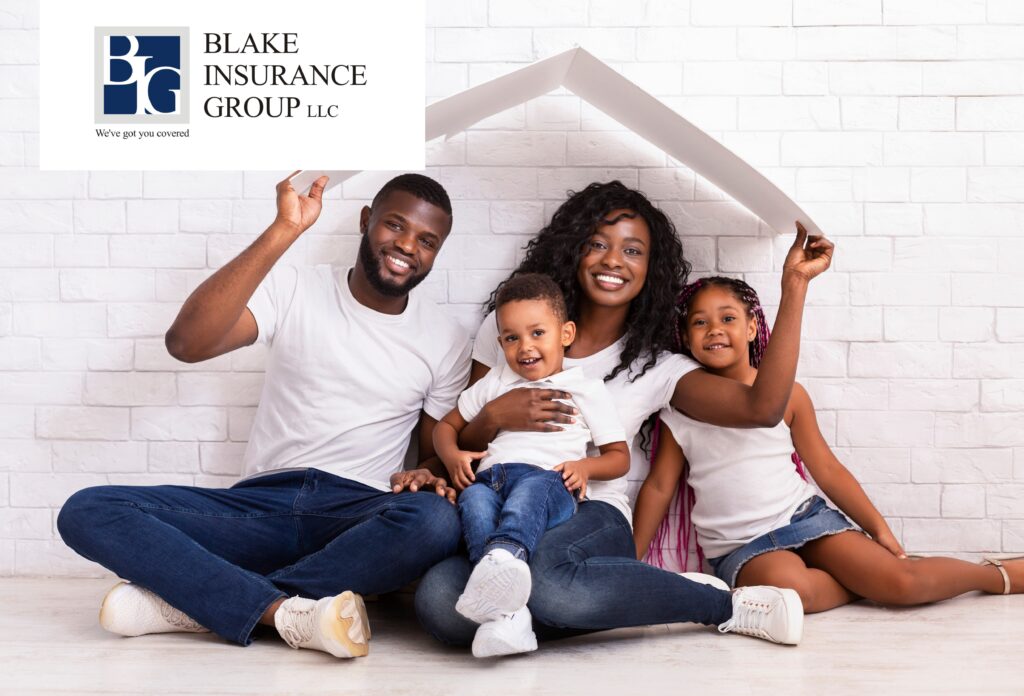 Part of the home-buying process involves landing the right homeowners insurance. Homeowners insurance is what stands between you and the financial hardship of paying for repairs or replacement of your home if peril strikes
Each homeowners insurance quote is a package of several different coverage types.
Coverage needs vary based on the circumstances of individual homeowners, so determining how much coverage you need is often the first step when getting quotes. Most insurance companies have a tool to determine an estimated rebuilding cost of your house, and several other coverage types are generally a percentage of the coverage level on your dwelling.
When peril hits, the right insurance policy may be all that stands between the homeowner and financial hardship. For that reason alone, a comprehensive policy is worth its weight in gold. However, when a homeowner makes a claim, they can expect the homeowners insurance premium to increase for a time.


Your home insurance quotes will likely differ between companies. That's because every company determines your home's value with its proprietary algorithm. The standard home insurance coverage types are listed in the table below. Depending on your circumstances, the coverage types included in your homeowners insurance quotes could be different
Different types of homeowners coverage
Homeowners coverage is never a one-size-fits-all proposition. Insurance companies typically offer six types of policies designed to cover traditional (non-mobile) homes. Policies range from basic coverage to policies with all the bells and whistles. The best homeowners insurance companies offer them all.
Level of coverage
While it's true that some insurance is better than none, a bare-bones policy may not fully cover all losses. The best move is to shop for a level of coverage that does not require the homeowner to provide a large sum of money following a perilous event.
Amount of deductible
When a homeowner makes a claim, they typically pay a deductible toward the cost of repair or replacement. Let's say there's a small fire and the cost of repair is $12,000. If there's a $500 deductible on the policy, the homeowner pays the contractor $500, and the insurance company covers the remaining $11,500. The lower the homeowner's deductible, the higher the policy premium. One way of keeping costs low is to choose a higher deductible.
Homeowners insurance policies typically include the following types of coverage.
Hazard insurance
Hazard insurance pays for covered losses, such as those resulting from:
• Wind.
• Fire.
• Hail.
• Smoke.
• Vandalism.
• Civil commotion.
Depending on the specifics of each policy, homeowners should generally have coverage for their home as well as for other structures on the property, such as a shed.
Hazard insurance may exclude specific types of damage, such as losses from a flood or a sinkhole. For properties susceptible to these risks, purchasing optional additional homeowners insurance coverage may be advisable.
Loss of use.
Loss of use is a type of homeowners insurance that pays for alternative living accommodations after a home is damaged. For example, this type of home insurance might pay for a rental house while a covered property is being rebuilt after a fire.
Personal property coverage.
Personal property coverage pays for a policyholder's possessions. Typically, these possessions are covered even when away from the home. A computer that's stolen out of a car may be covered.
Personal property coverage usually imposes limits on the amount the home insurance company will pay for specific kinds of property. For example, a homeowners insurance policy might cover a maximum of $1,500 worth of jewelry regardless of whether the property owner had a valuable jewel collection.
Liability coverage.
Liability coverage protects against loss resulting from injuries sustained on the property. If a homeowner is sued after a visitor falls down the stairs, home insurance could pay the bills. The homeowners insurance would cover legal costs. It could also pay for medical expenses, lost wages, and the victim's pain and suffering.

Home Insurance Discounts

The top home insurance providers will have a list of discounts to lower your monthly premium. Discounts will vary depending on the provider, but here are a few that are commonly found across the industry.
Consider speaking with your agent to find out which of these discounts are offered by your insurance company.
• Claim-free: This discount is offered to homeowners who have not filed a claim in a certain period of time.
• Multi-policy bundling: If your provider offers a different type of insurance, such as auto insurance, bundling multiple policies from the same company will usually lower your rate.
• Protective devices: Items such as a burglar alarm, fire alarm, fire extinguisher and sprinkler system will protect your home from many covered perils. If your home contains protective devices, your insurer will likely lower your rate.
• Weather-proof roofing: You may be eligible for this discount if your roof has recently been replaced to protect your home against hail and wind-related damage.
• New construction: Newer homes are usually safer and more sturdy than older homes. If your home is a new construction, your home insurance rates may be lower.
• Gated community: If you live in a gated community, your home is less likely to experience a burglary. Your insurer may have a discount for this
Homeowners insurance buying guide
You can get home insurance quotes online, over the phone or through an agent. But before you start, take the following steps:
1. Determine how much coverage you need. Is a standard policy sufficient, or do you want to add Extra insurance for situations like identity theft or sewer backups? Check whether each company you're considering has the options you need.
2. Take inventory. To ensure you have sufficient personal property coverage, take stock of your belongings. Include all furniture, electronic devices, clothing, jewelry and household items. How much would it cost you to replace them? This total is the minimum amount of personal property insurance you should have.
3. Make a fair comparison. When evaluating rates, make sure each insurer is offering the same limits and deductibles.
4. Check consumer complaints. Although it may seem tempting simply to choose the cheapest option, look at how many consumer complaints each insurer has before choosing a policy. Poor customer service could have a significant impact on your experience if you ever need to file a claim