Life Insurance for diabetics
Have Diabetes Condition? Buying Life Insurance Could Still Be Possible
Life insurance premiums are based primarily on life expectancy. In general, the younger and healthier you are, the cheaper your premiums.
Insurers typically classify applicants using terms like super preferred, preferred and standard, with super preferred being the healthiest category. Insurers then calculate premiums based on your risk class.
Each insurer has its own evaluation process and weighs factors differently. That's why it's a good idea to compare quotes from multiple insurers
Unfortunately, some people wait to buy life insurance and end up getting sick before they get around to purchasing a policy. And this can cause issues, because most life insurers consider medical status and health history when deciding whether to offer coverage and when setting premiums.
Since life insurance is widely known to be medically underwritten in most circumstances, many people assume they won't be able to buy coverage at all if they have a pre-existing medical condition. Like diabetes
The key factors that determine if a person with a medical issue can still get standard coverage include:
• The severity of the condition
• Whether your medical condition is well-controlled
• Whether your condition is likely to result in your death during the coverage term
Policies can also vary between insurers. For example, some companies will allow you to get covered with controlled diabetes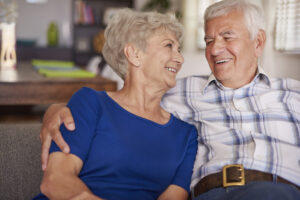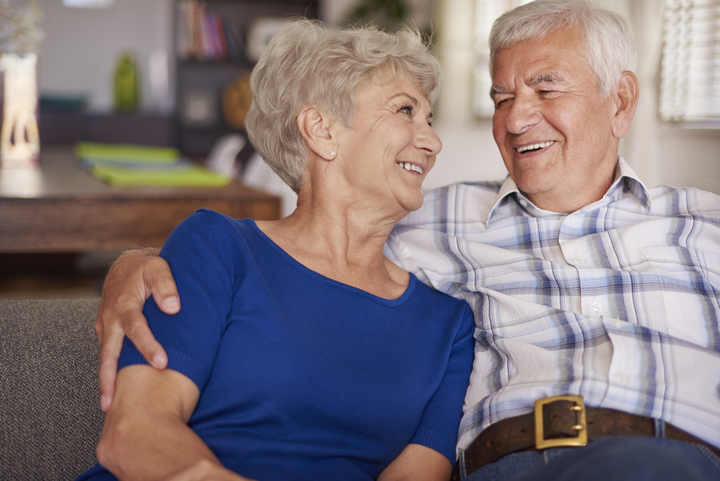 Guaranteed issue life insurance works differently than standard policies. It is available to everyone regardless of their medical history. This means even people who are sick can still buy this type of life insurance.
There are some definite downsides to guaranteed issue coverage. It tends to be more expensive than insurance that is medically underwritten.
There are usually much lower limits on the death benefit available, and other restrictions on when the death benefit pays out. For example, the full death benefit might not be paid out until the policy is in effect for several years.
Although most consumers are better off buying standard coverage rather than guaranteed issue plans, this does ensure that at least funeral costs can be covered and that surviving family members can get a little bit of help after a death. It's worth looking into if no other coverage is an option
Can you get life insurance through your employer if you have diabetes?
Some employers and trade unions offer group life insurance. Group life insurance is a type of insurance where a single contract covers an entire group of people. In some cases you are not required to complete a medical questionnaire.
If they do require you to complete a medical questionnaire and you do not feel comfortable sharing the completed application form with your employer, you could ask to submit it directly to the insurer or broker in confidence. Under the Equality Act, you are protected against discrimination in the workplace.
Most policies cover you while you are employed or until a specific age (such as 70 years). It is less common for a group policy to cover you throughout your life
Boosting your chances of approval
Work with a life insurance broker or independent agent. These professionals partner with a bunch of life insurance companies, so they can help you navigate your options
People who live with any type of Diabetes should not feel like they can not obtain life insurance. The truth is, people with Pre-Diabetes, Gestational Diabetes, Type 1 and Type 2 Diabetes can qualify for affordable life insurance coverage. Many individuals within the Diabetes community feel like they can not qualify for a policy
We understand the importance of life insurance with diabetes, and the need to protect your family from a financial struggle in the event of premature death
According to the American Diabetes Association, over 34 million people in the United States alone have Diabetes. Another 84 million have pre-diabetes. Life insurance companies have changed over time, and now view people with diabetes as a more acceptable 'risk'. In our humble opinion, we think people with diabetes are extremely healthy